ADSN Inaugural Conference
November 21

-

November 22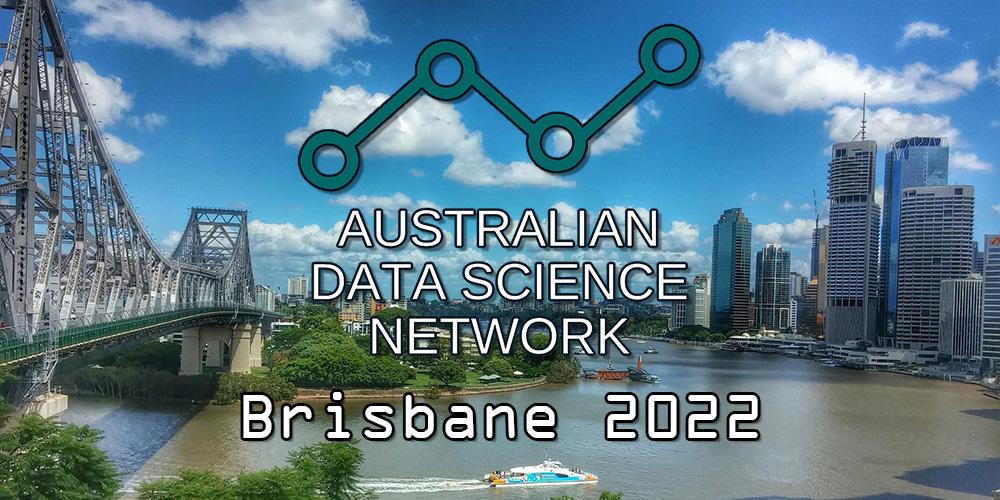 The Australian Data Science Network is pleased to announce its inaugural conference. The QUT Centre for Data Science will be the host organisation for the first conference to be held at QUT in Brisbane over two days on Monday and Tuesday, 21-22 November.
The ADSN conference will be an in-person event. One of the main aims is to get members from partner organisations together to build collaborations across the network that have not happened because of the COVID-19 pandemic.
The conference will be split into two days. One day will be the main conference with a keynote speaker, featured talks, sessions on ways to improve and build the ADSN, and some much-needed in-person networking. The other day will be focused on Early Career Researchers (ECRs), their research, and professional development.
Registrations will be open soon. However, we are taking expressions of interests for research talks for both days of the conference.
Would you please take a moment and fill out the expression of interest of form below on whether you would like to give a research talk. If so, please indicate what the research talk will be about.
Registrations will be opening soon. We'll let you know when they do.
Please share this with your colleagues in your organisations.
The ADSN hopes to see you in Brisbane in November!