1 event,
Vocabulary Symposium 2022
The symposium will bring together users, creators, and publishers of vocabularies across domains and sectors in Australia to share experiences and identify requirements for FAIR vocabularies underpinning cross-domain data. Anyone with an interest in vocabularies is welcome to participate. The event will be of particular interest to researchers, data managers, vocabulary publishers, librarians and policy…
1 event,
Speaker: Michael I. Jordan, UC Berkeley Title: On Learning-Aware Mechanism Design Abstract: Statistical decisions are often given meaning in the context of other decisions, particularly when there are scarce resources to be shared. Managing such sharing is one of the classical goals of microeconomics, and it is given new relevance in the modern setting of large, human-focused datasets, and…
2 events,
Develop your bioinformatics skills, national networks and employability at AMSI BioInfoSummer 2022. Hosted by Melbourne Integrative Genomics, participants will explore bioinformatics under the themes of high-resolution biology, genome architecture, whole-cell modelling, populations over the four-day program.
ADSN Inaugural Conference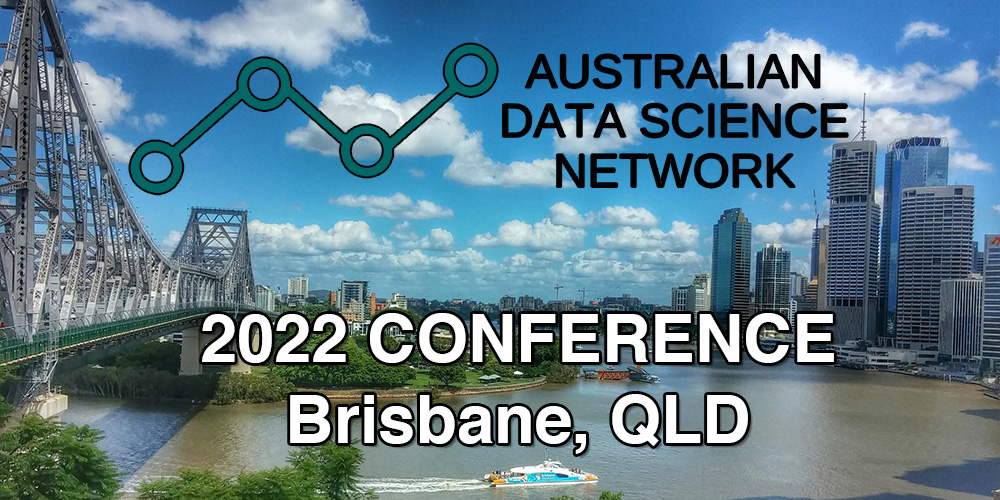 Day Hour Minute Second Welcome to the inaugural conference for the Australian Data Science Network! The QUT Centre for Data Science is host organisation for the conference being held at QUT in Brisbane over two days on Monday and Tuesday, 21-22 November. The ADSN conference is an in-person event. One of the main aims is…